Master Pilates Instructor  Author
Health & Mindset Mentor
Check out GLOW Body, a unique fitness boutique offering individualized  Pilates programs, nutrition, customized herbal and food-based cellular detoxification protocols in Ridgewood NJ.  (GLOW = Gina's Lifestyle Of Wellness!)
GET STARTED
NICE TO MEET YOU
I'm Gina Santangelo
As the proud owner of GLOW Body Pilates Centre in Ridgewood, NJ, with 30+ years of experience in health, fitness, and holistic wellness, my passion lies in empowering you on your transformative journey. Whether you prefer in-person sessions, virtual classes via Zoom, or being part of our GLOW Body membership, I'm delighted to have you here. Each offering is dear to my heart, and I'm committed to guiding you towards feeling better, gaining strength, and achieving your goals. Take a look around, and don't hesitate to reach out to me through our contact area. I'm thrilled to support you on your wellness journey and welcome you to the GLOW Body community! Click below to learn more about me.
READ MY STORY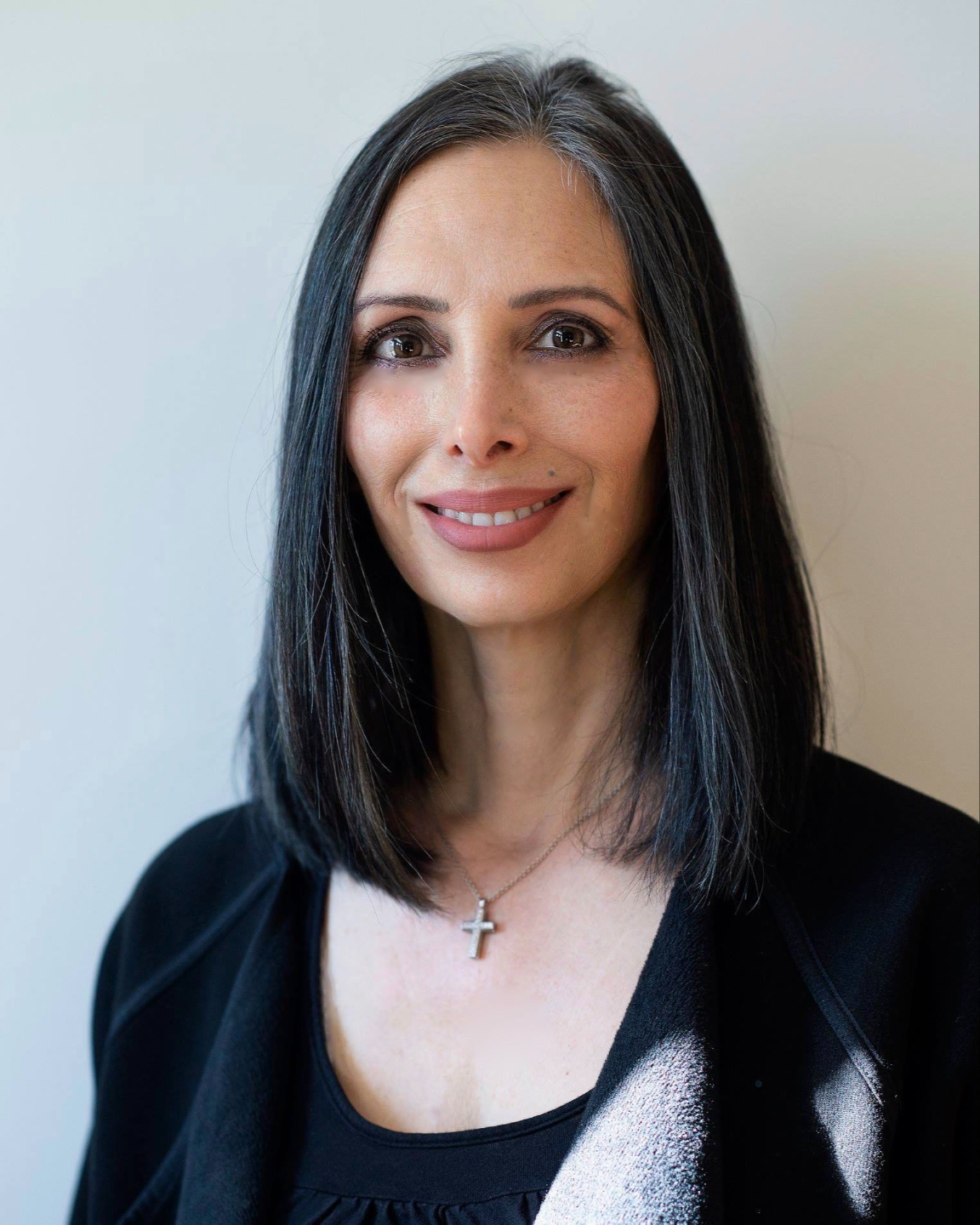 "Thanks to Gina's expert guidance and personalized approach, I lost weight and successfully fit back into my pre-menopausal clothing. Her combination of Pilates, Callanetics, and Yamuna techniques worked wonders for me. Gina's support and dedication made this journey to wellness a true success!"
- Kathy Agnello
"With three young children, Gina's support in managing my post-pregnancy weight has been a game-changer. Thanks to her diet and fitness advice, my stomach is noticeably flatter. Having her as a Zoom backup during challenging times keeps me on track. Grateful for her guidance!"
- Anna Marie Sullivan
"Gina has been a life-changer for me. I am now pain-free and have lost 20 pounds in just 6 months. Her expertise in Pilates and post-menopausal diet suggestions made a tremendous difference. I no longer feel tired after meals or at the end of the day. Thank you, Gina!"
- Angelica Ruvello
JOIN OUR MAILING LIST AND GET YOUR FREE GUIDE 

Turning Back The Clock
7 secrets to looking and feeling 10 years younger. 
CLICK HERE